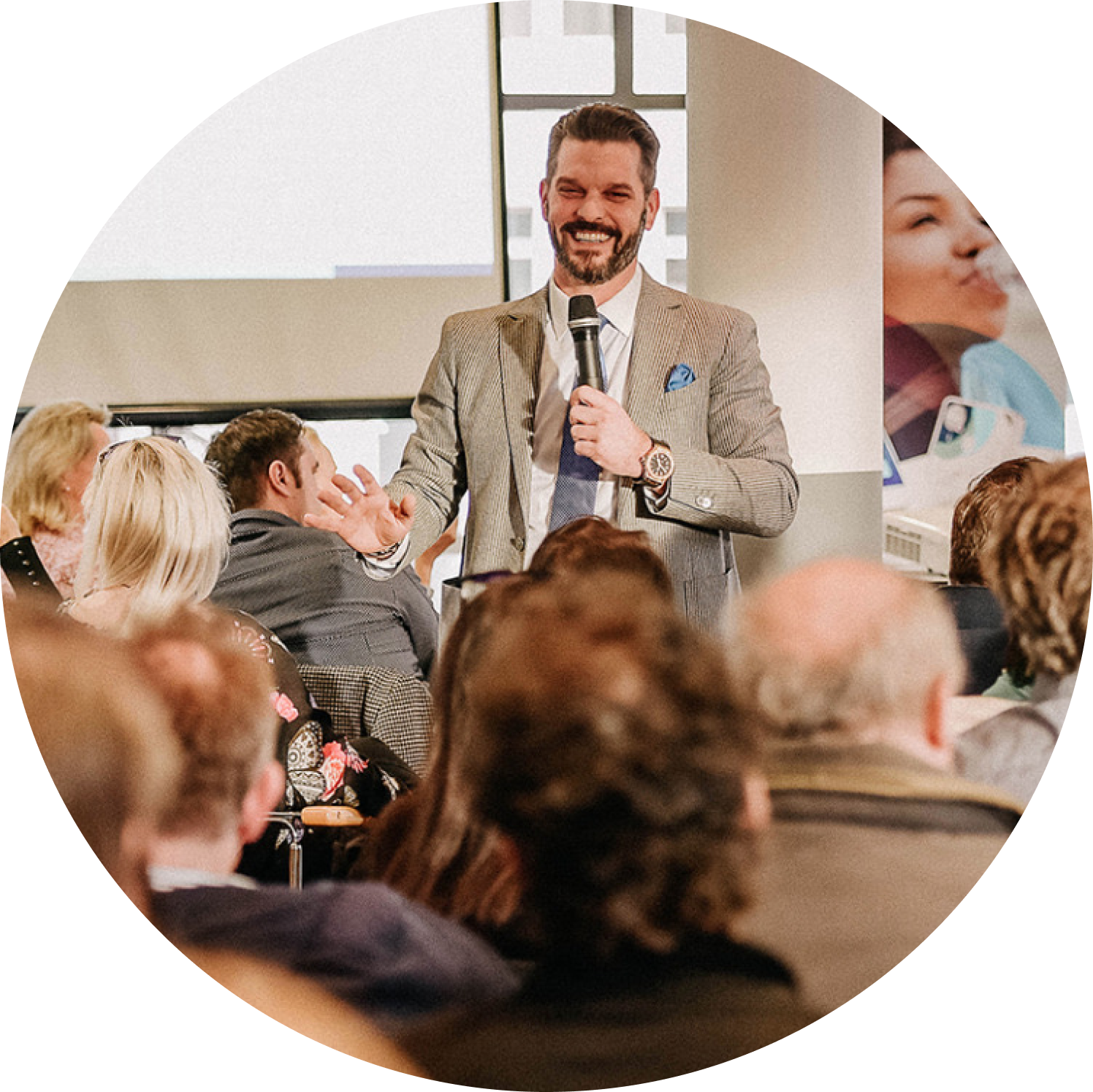 Start your journey into the Digital World.
Dirc Zahlmann and his expert team are market leaders in different digital areas.
Benefit from our courses to develop expert knowledge for your success.
Do you want to join and become a digital star?
The world is changing faster than ever, and those who aren't adapting will lose one of the biggest opportunities to build wealth and knowledge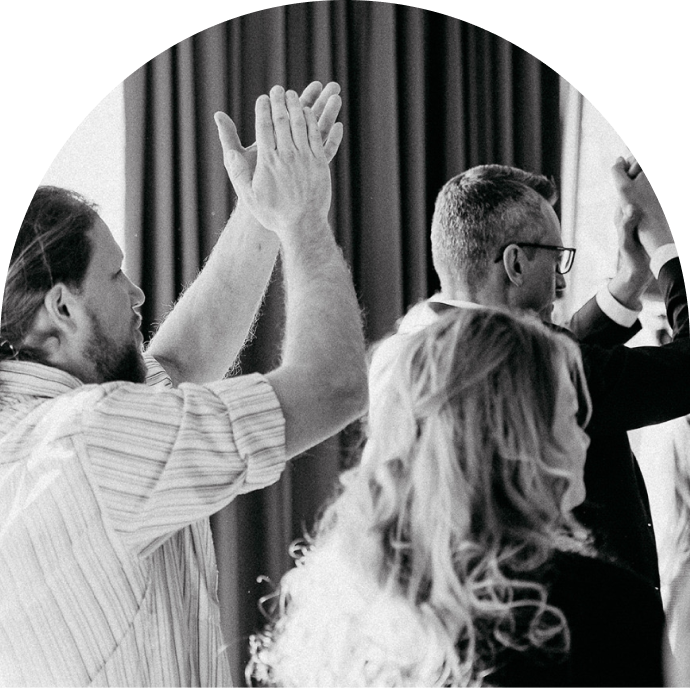 Thanks to years of Success, Proven Expertise and Collaborations with top Player companies, we are offering a way to become a protagonist in multiple fields.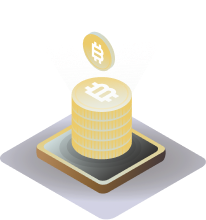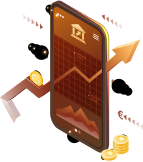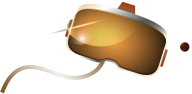 …and everything related, in terms of products, services and marketing.
We work everyday with more than 100 experts in different fields:
With our Meta-approach we deliver in our courses an easy-to-learn language about Crypto, Metaverse, Web 3.0, blockchain and many more to open the door for you into multi-billion-dollar industries.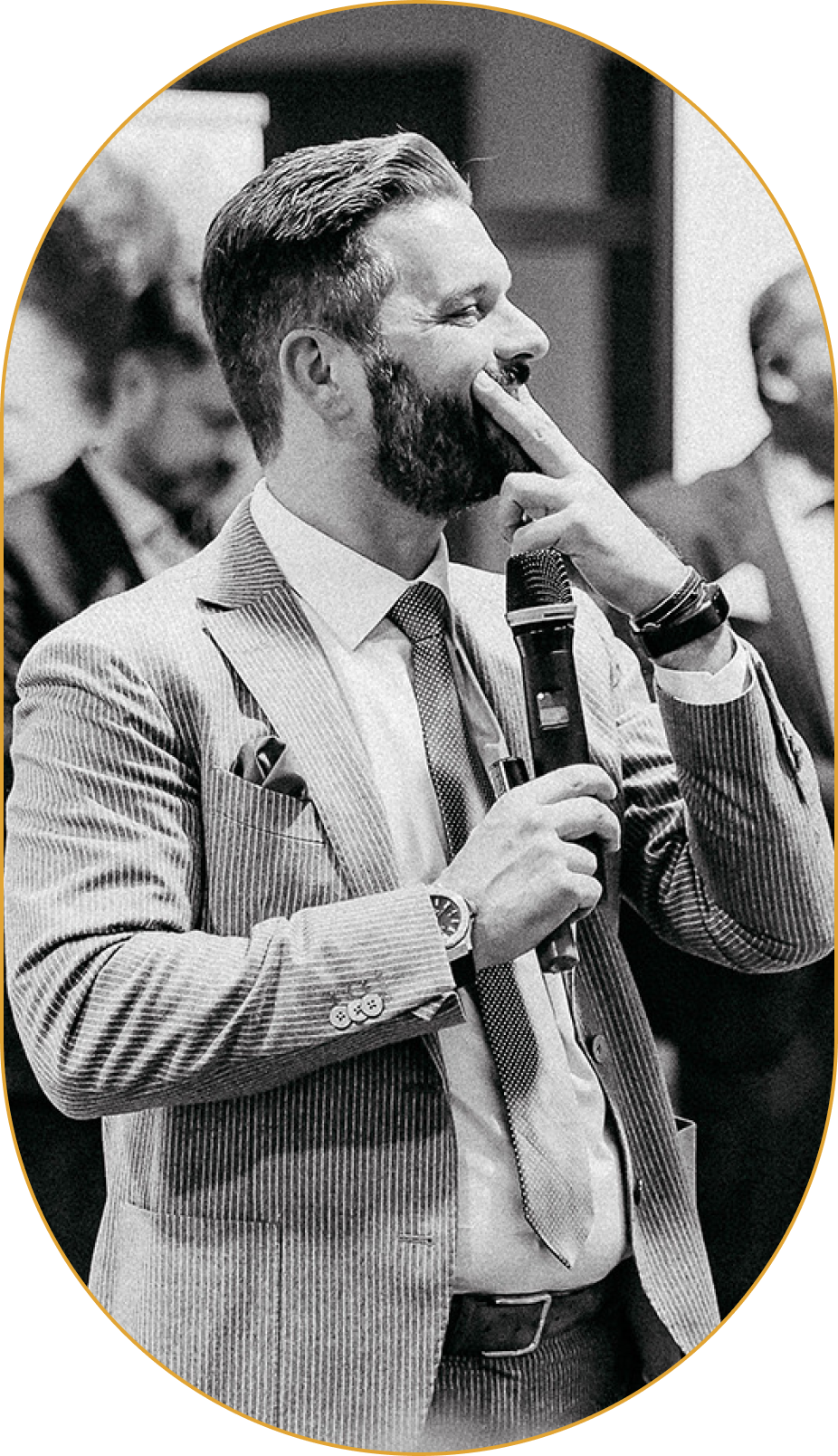 Do you want to make an appointment for advice, or book a One-to-One session with our MetaConsultant?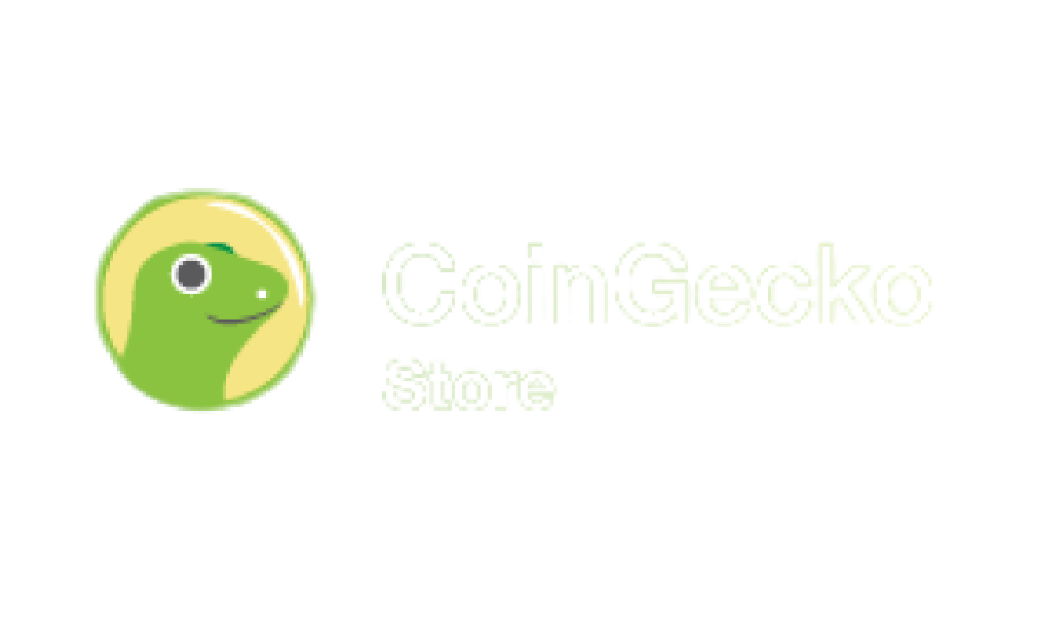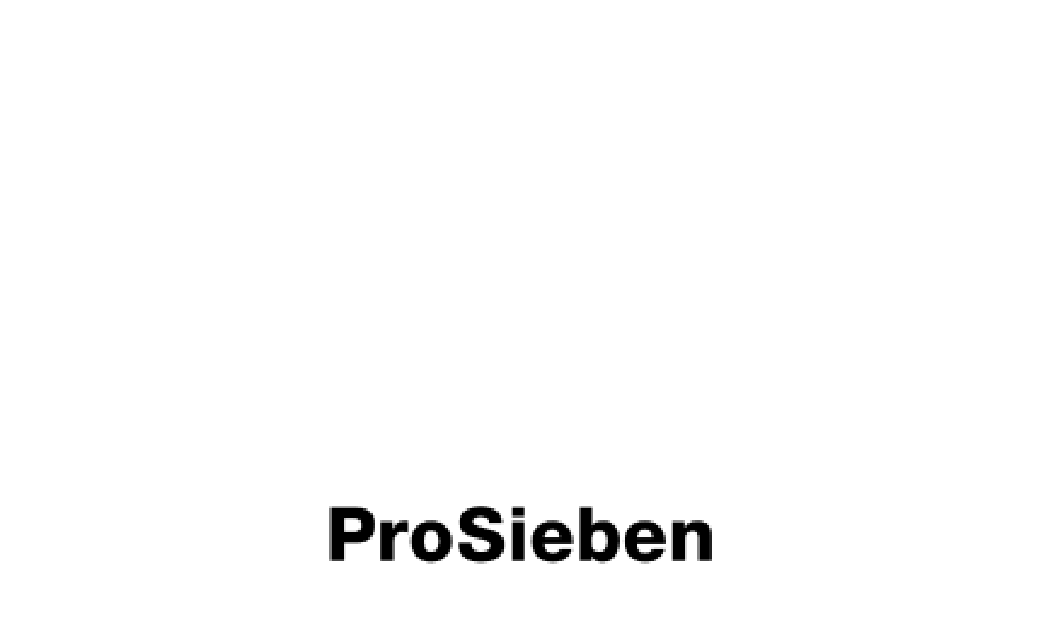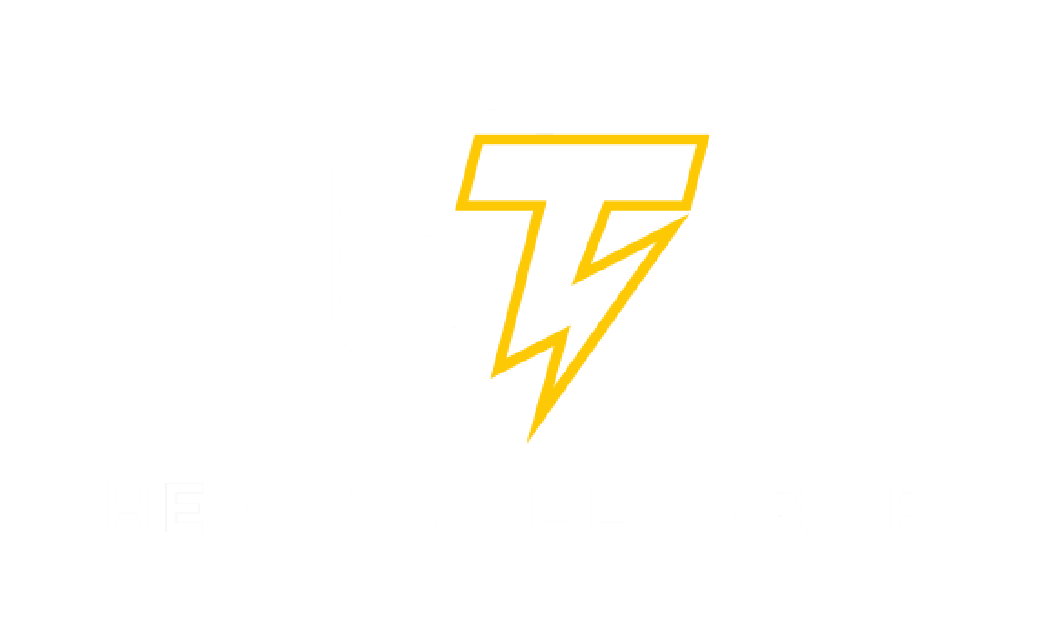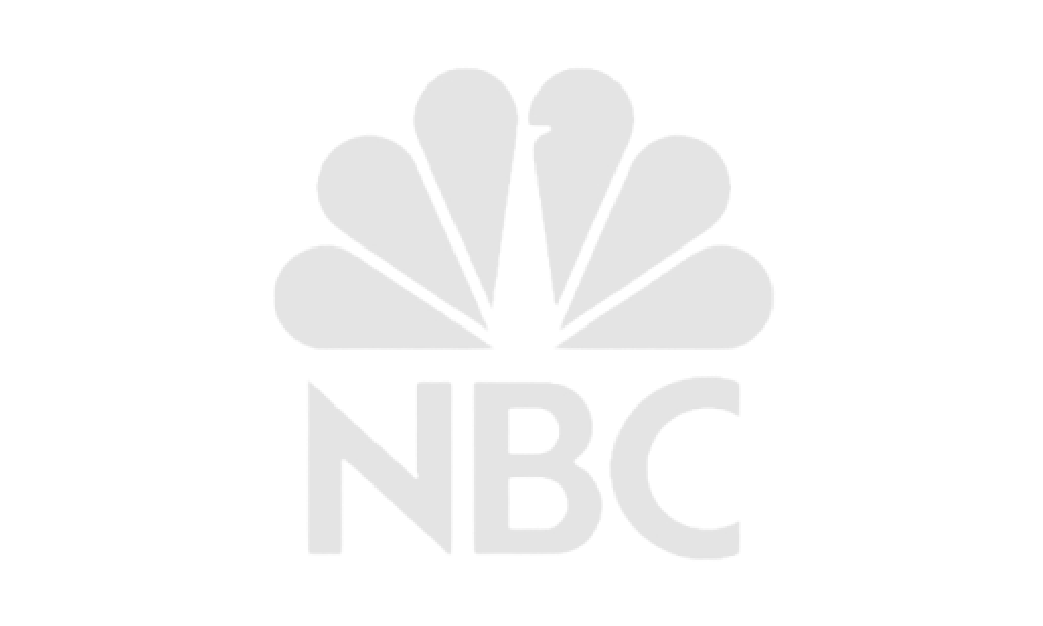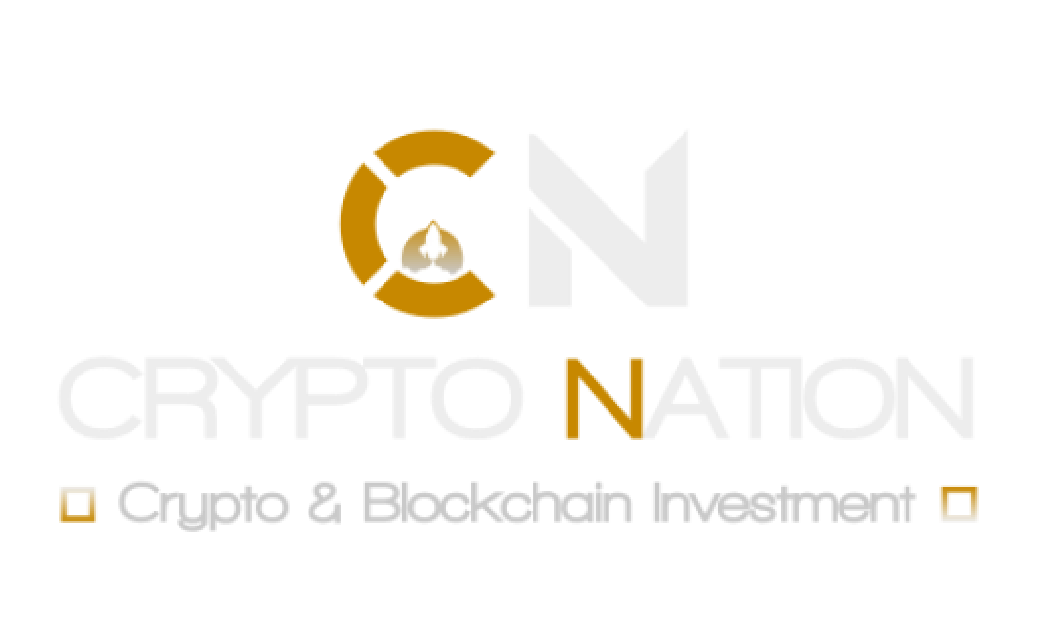 Join us, and see how thousands of people – like you – are creating financial freedom in this universe of opportunities.
We'd love to hear from you.
Contact us to learn more about the offer, or to request information.