Learn more about Crypto, Blockchain, Digital Banking, Metaverse, VR, AR in an easy and fast way.
Thanks to a proven method:
Video courses, groups of interaction and support 24/7. This is the key for a complete and quick learning.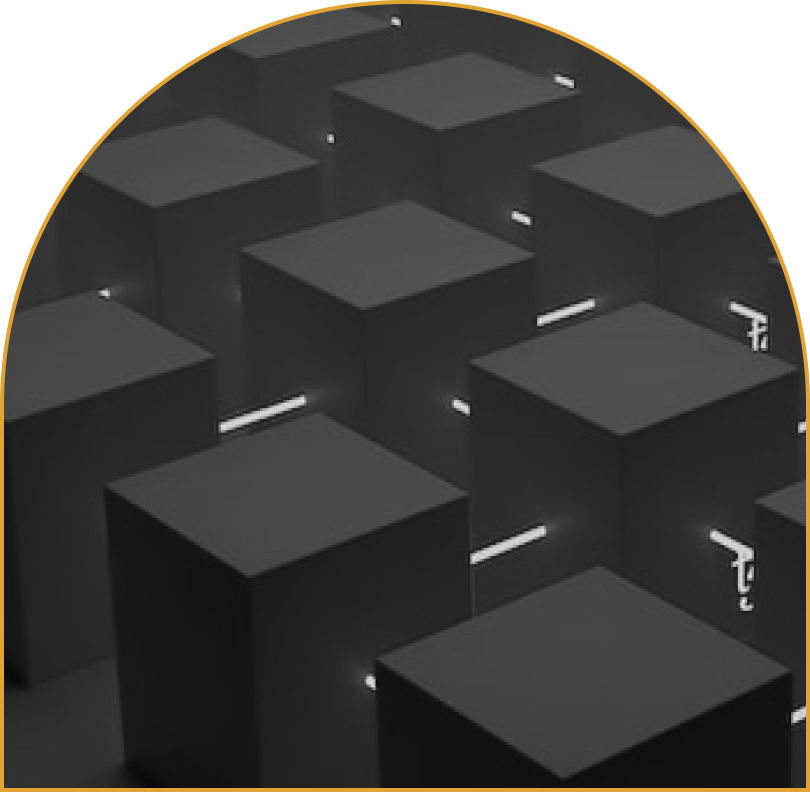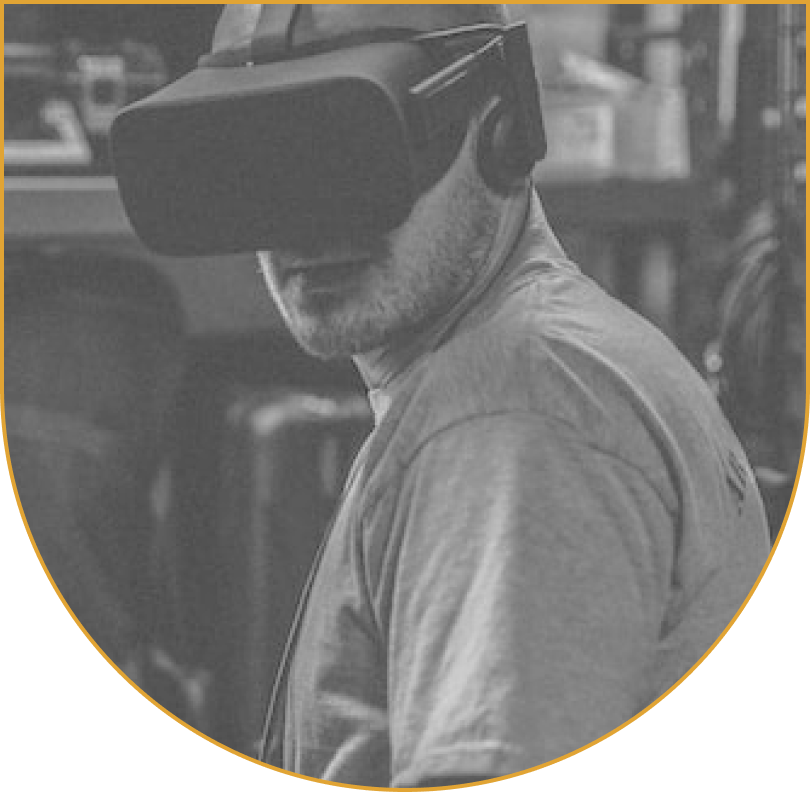 Are you willing to become an expert?
Choose your next course and start to learn now.
All our courses are currently sold out.
To secure the next available seats, complete the form below with your contact information and areas of interest. Our team will review your preferences and ensure you receive a curated list of the next available courses that align with your educational aspirations.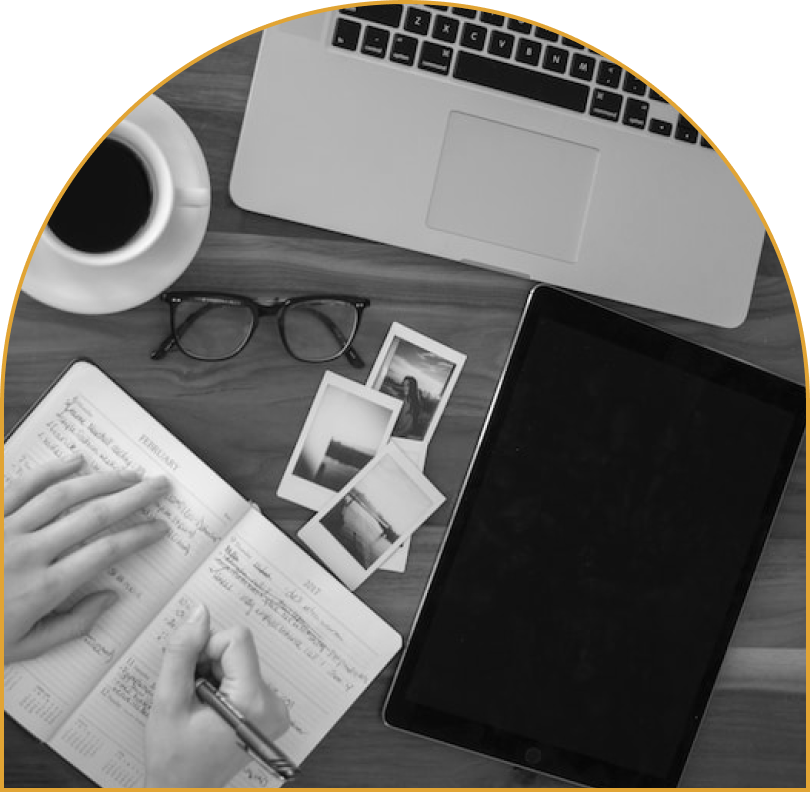 Stay updated about our offers and solutions.