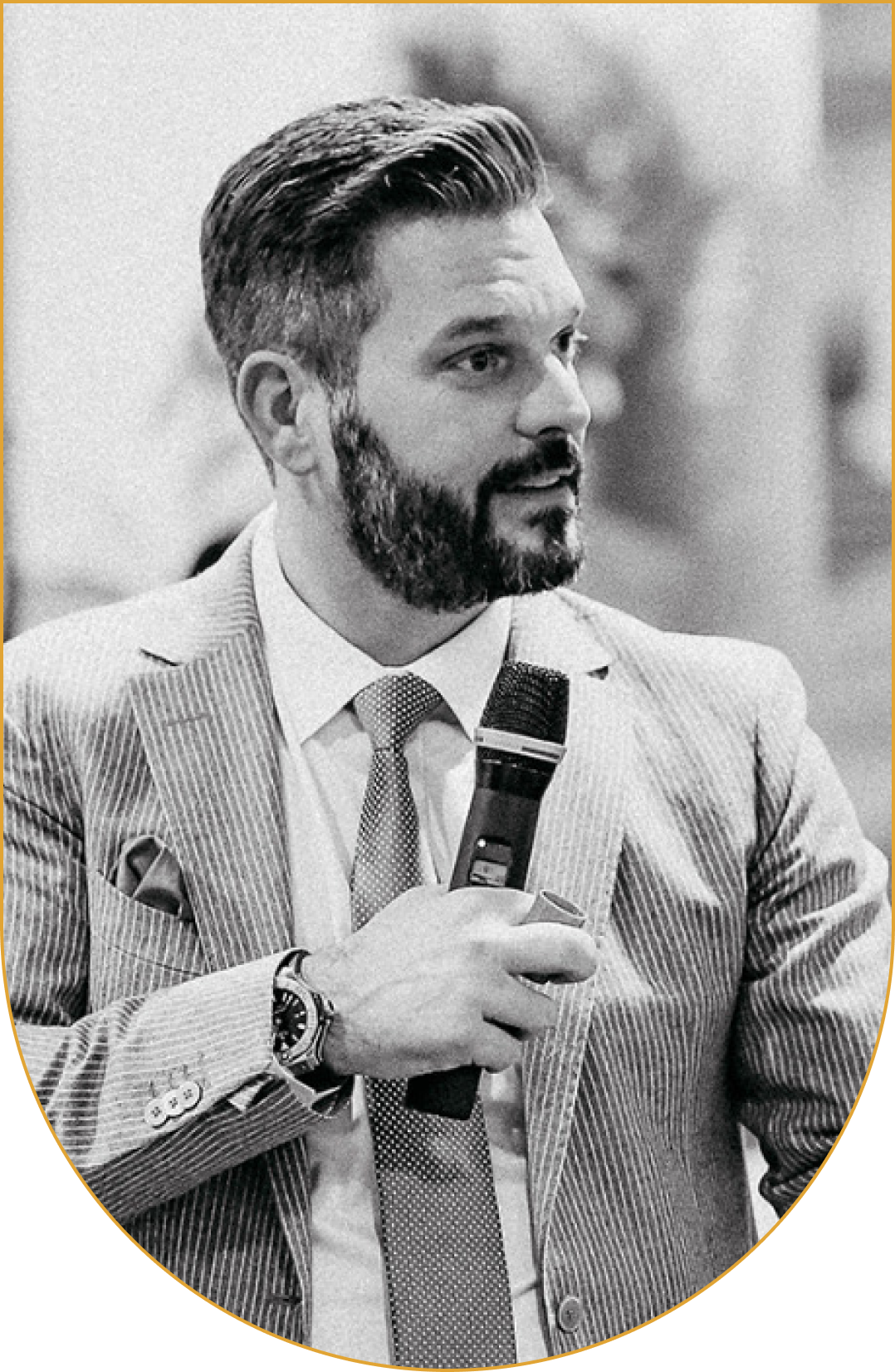 Book your special One to One session or appointment with our MetaConsultant now.
Get tips for your activity, ideas, project and clarify any doubt, thanks to the deep knowledge we can offer and the extraordinary opportunities of a personal session.
*Following the booking, our collaborators will contact you to confirm and explain, service use modalities and any charges.