Dirc Zahlmann
Metaconsultant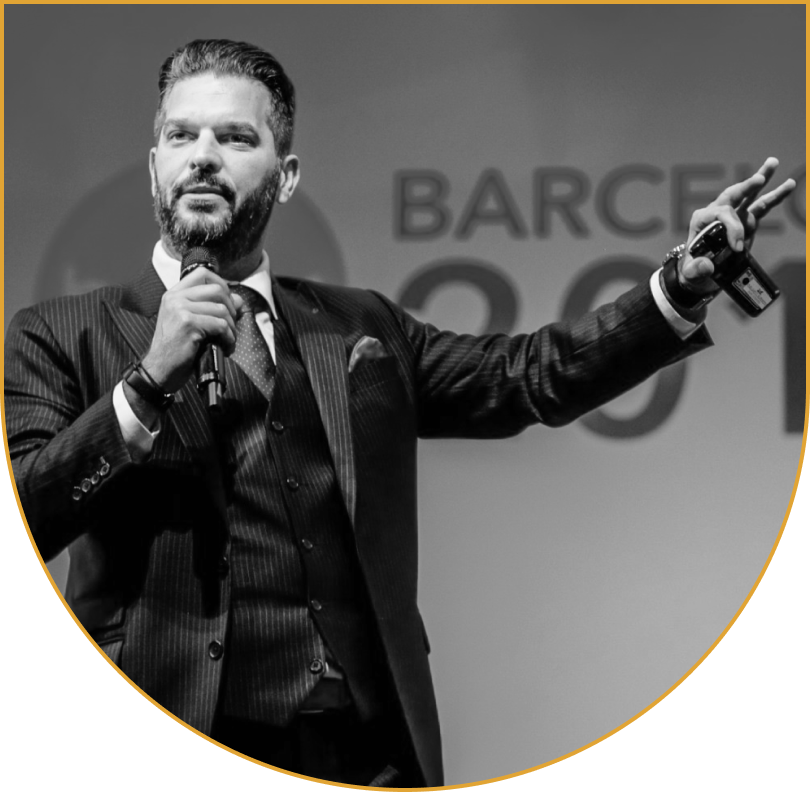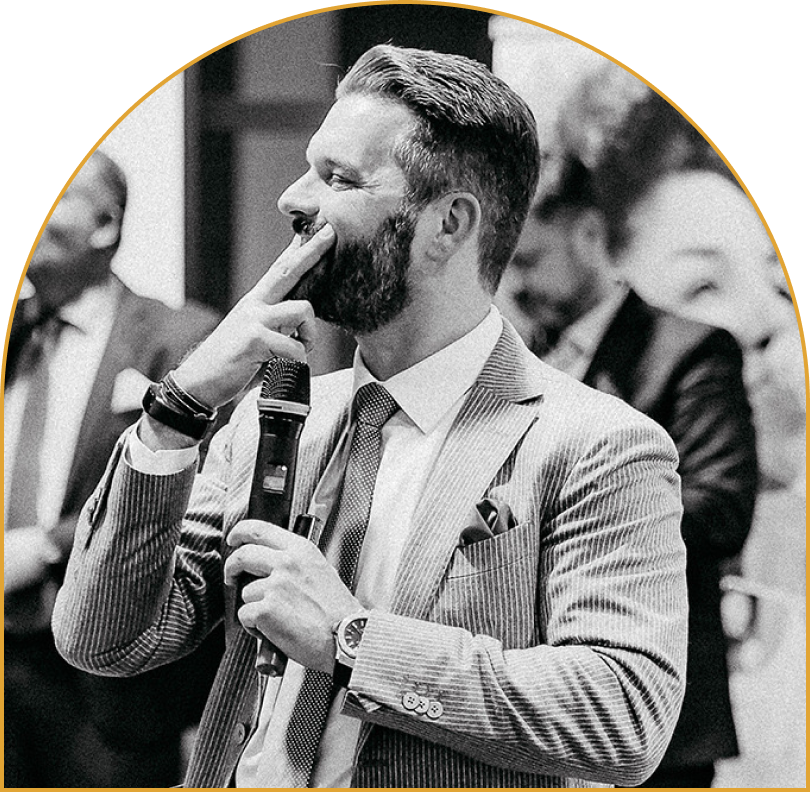 Our experience is the guarantee
for your success.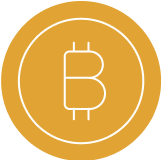 The approach to crypto
Alongside a brilliant career as sales
and project manager and many training initiatives, Dirc started 10 years ago to approach the Crypto world.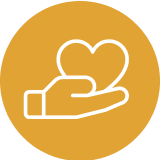 his contribution
From buying BTC and mining on private machines, he contributes to developing industrial black box mining solutions, and when crypto coins grew up, he started to partner and became part owner of some exchanges.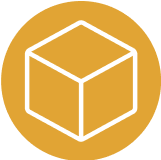 blockchain development
Since 4 years he is working specifically on blockchain development and community projects. Through a big network in finance and banking, he developed OTC and payment synergies and established projects for financial transfers between crypto and FIAT currencies.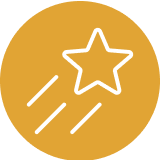 market leader
Therefore he represents one of the market leaders in tailor-made solutions for digital
and decentralized financial projects.
Also, the regulations and legal aspects of crypto projects are important in their activities,
so long-term relationships with top-notch
law firms specialized on legal construction
in the digital space has been developed,
together with pioneer solutions in Metaverse
and NFT development.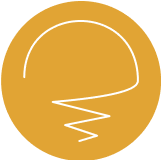 Today
Today Dirc Zahlmann is an expert firm in Crypto, Metaverse, NFT, DeFi, and blockchain field projects with several award-winning projects within the past 4 years.
Successfully involved in
100+
projects in digital space
Discover what we can do for you, and
Start to build your success, now!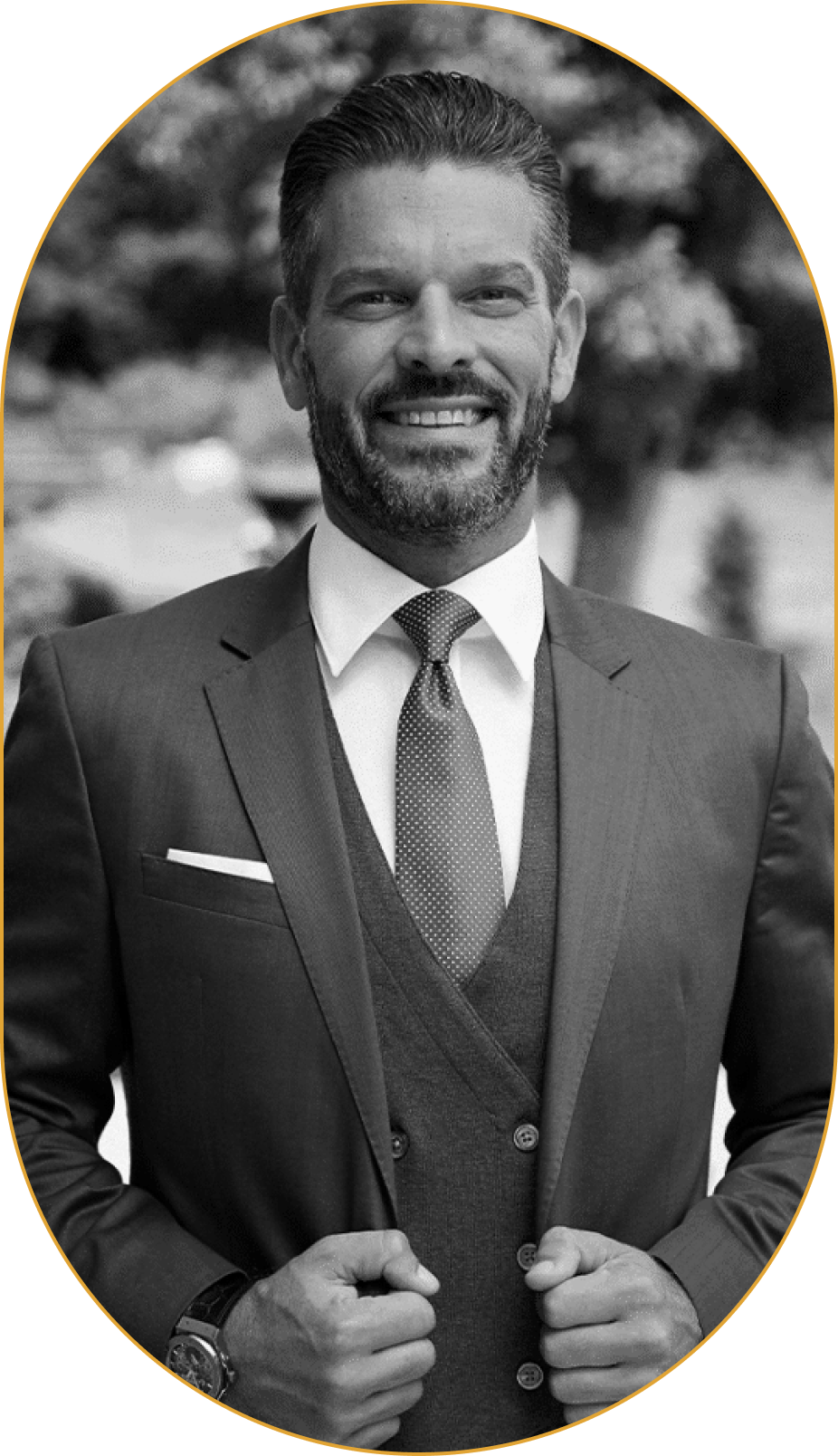 Dirc Zahlmann offers knowledge and advice to the people that want to achieve great results.
He is available for Appointments and One-to-One sessions, for those who want more than one course and want to deepen specific aspects or discuss projects and initiatives.
Book your exclusive personal session
or your appointment.